CHU LAI BRANCH
CIAS LAUNCHED NEW BRAND IN CHU LAI
Chu Lai Branch of Cam Ranh International Airport Services Joint-Stock Company was established on 24th January,2018 with branch registration certificate No. 4200810665-001 issued by Quang Nam Department of Planning and Investment.
Chu Lai branch of CIAS operates passenger services at Chu Lai Airport, Quang Nam province including: Food & Beverage with traditional Vietnamese food and drinks, Souvenir and gift shop with a wide range of local and Vietnamese specialties. Chu Lai branch came into operation at the time that Chu Lai Airport was upgraded to increase its capacity to 1,5 million passengers per year.
Stores and restaurants of CIAS's Chu Lai branch have a contemporary and beautiful design.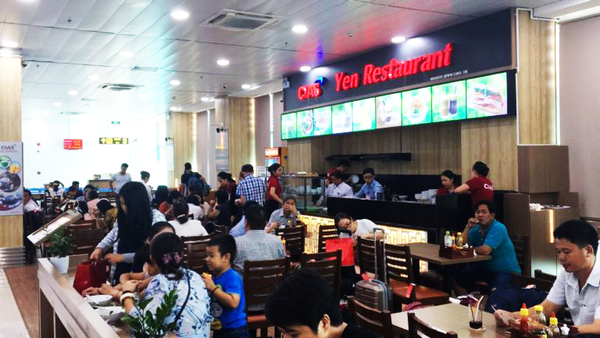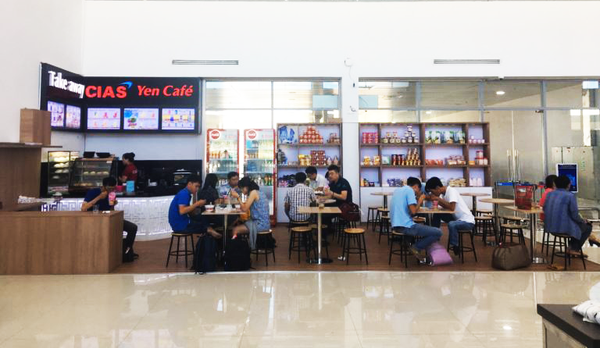 Staff of CIAS's Chu Lai branch are experienced, enthusiasm, thoughtful and well disciplined.
CIAS is proud to be among the first companies to take part in uplifting the service quality and passenger experience at Chu Lai Airport.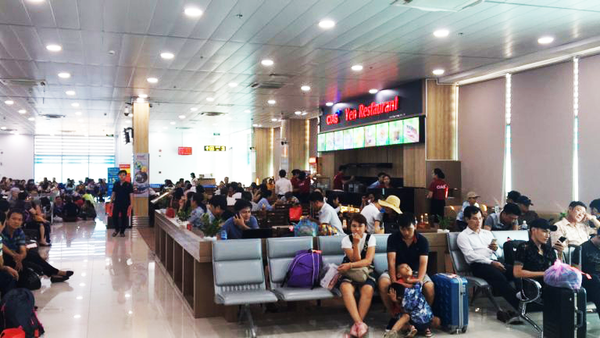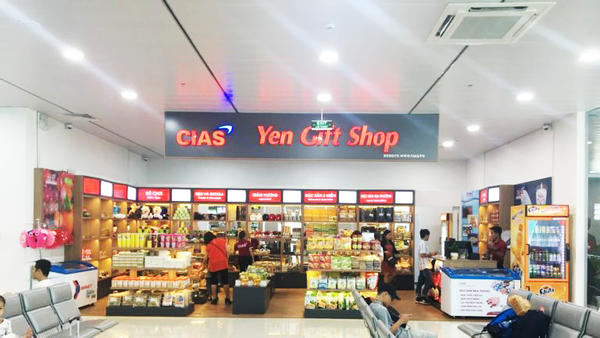 Contact information:
Cam Ranh International Airport Services Joint-Stock Company - Chu Lai Branch
Address: Chu lai Airport, Tam Nghia Commune, Nui Thanh District, Quảng Nam Province
Tel: 0235.6208877