PHU CAT BRANCH
CIAS ESTABLISHED NEW BRANCH AT PHU CAT
Phu Cat Branch of Cam Ranh International Airport Services Joint-Stock Company was established on 20thApril,2018 with branch registration certificate No. 4200810665-002 issued by Binh Dinh Department of Planning and Investment.
Phu Cat airport has been fully operated since May 2018 with designed capacity of 2.5 million passengers per year. At the same time, CIAS established its second branch, Phu Cat Branch with a Gift Shop and a restaurant under the Yen trademark of the company. . Similar to CIAS's branch in Chu Lai, Phu Cat branch provides services for passengers at the airport including Food & Beverage, Souvenir and gift shop with a wide range of local and Vietnamese specialties.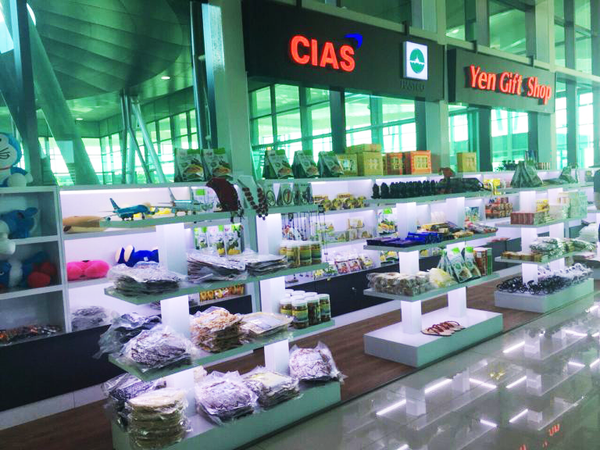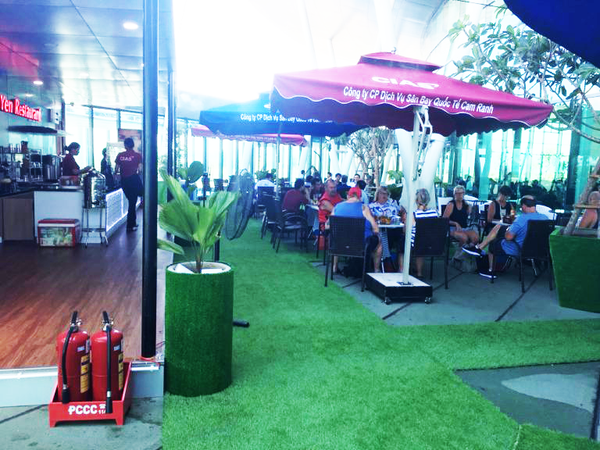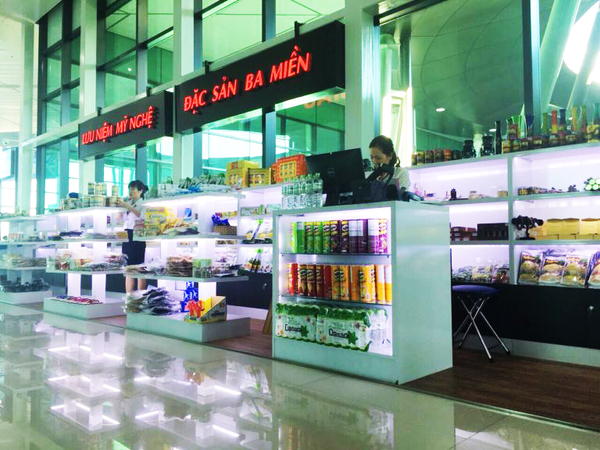 All employees were carefully recruited to ensure the quality of provided services.
The establishment of CIAS's Phu Cat branch shall make a considerable contribution to help meeting passenger demands at Phu Cat airport. This is also another steppingstone of the Company in the process of spreading its services to other airports in Vietnam.
Contact info:
Cam Ranh International Airport Services Joint-Stock Company – Phu Cat Branch
Address: Phu Cat Airport, Cat Tan Commune, Phu Cat District, Binh Dinh Province
Tel: 0961 234 338