CIAS's FIRST DUTY FREE STORE AT KIM THANH INTERNATIONL BORDER GATE, LAO CAI
Located at Kim Thanh International Border Gate, Lao Cai, CIAS Duty Free store was officially opened on 6th June, 2019 and immediately enriched shopping experience for the customers at Kim Thanh.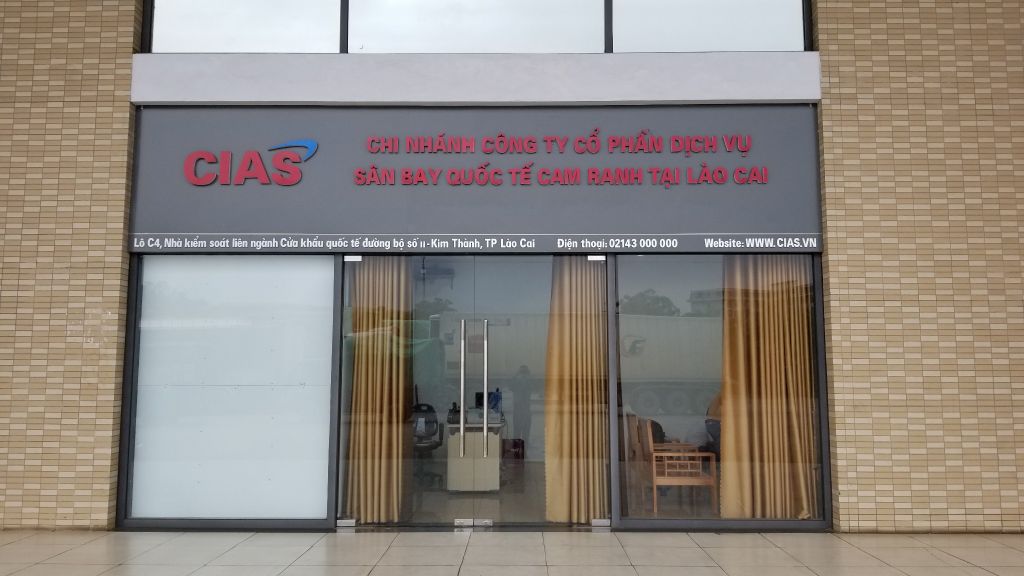 This Duty-free store belongs to CIAS's Lao Cai Branch and is also the first duty free store of CIAS at an International Border Gate. The opening ceremony was held solemnly with the presence of representatives of the authorities at Kim Thanh Border Gate.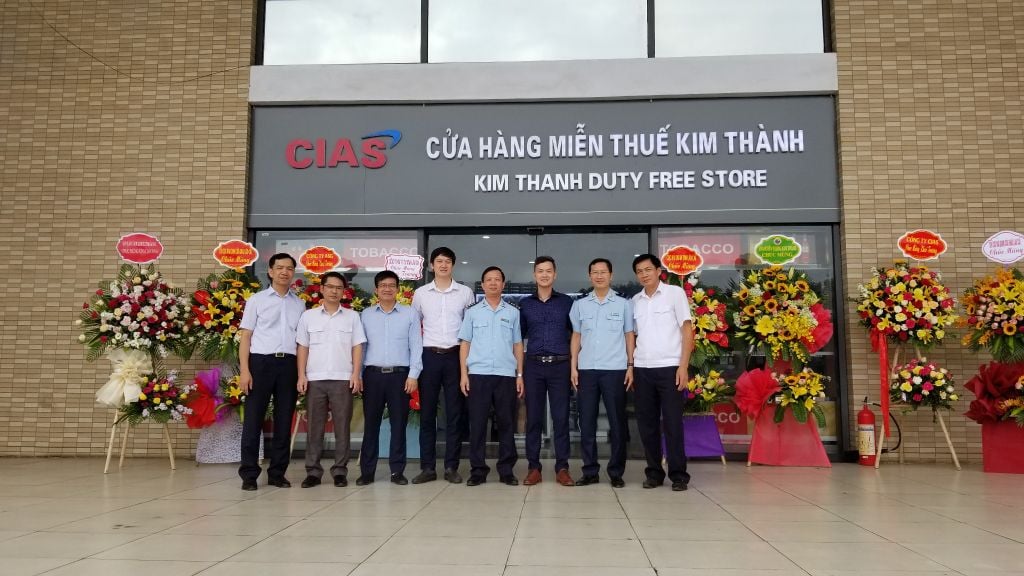 This store is designed in a modern style, aiming at the customers' convenience. With rich experience and a long history in selling duty free goods, all operating procedures are set up, inspected and closely monitored by CIAS's specialist and are in accordance with Vietnamese laws.
This Duty Free Store once again underlined the robust effort of CIAS in keeping the duty free business and in seeking new opportunities to achieve sustainable growth.